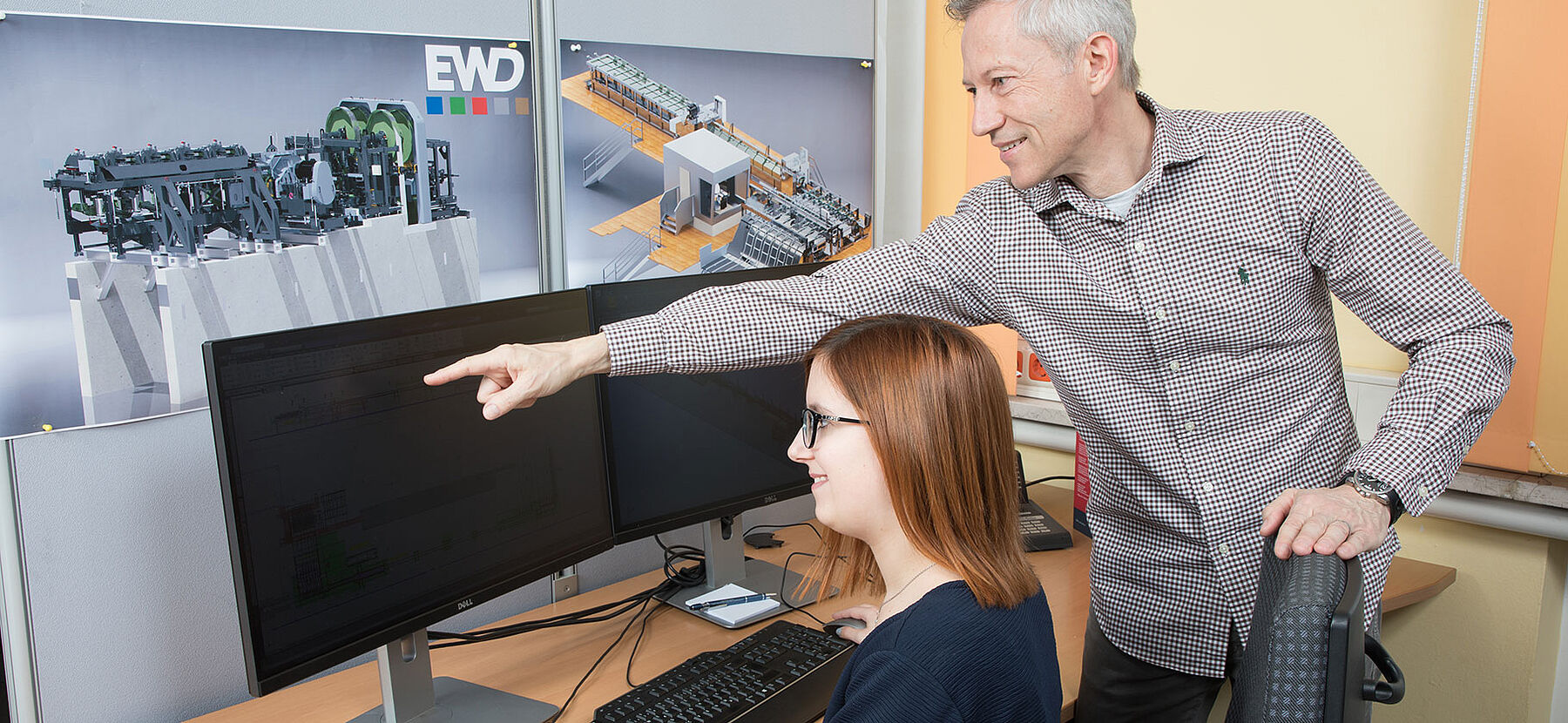 Now and in the future.
Wood will always be needed.
Putting practice on paper. Together towards success.
Write your thesis at EWD – directly from practice to (digital) paper. As a global player in sawmill technology, our daily bread and butter is dealing with new technologies, continuously optimising processes, and meeting the changing requirements of a varied industry. This has a great future. Because wood will always be needed.
At EWD, you can expect a wide range of tasks and an international working environment. Thanks to close support from and coordination with our competent colleagues, we will provide you with professional expertise throughout all phases of your thesis.
You bring:
Ability to work in a team, motivation, and initiative
A degree in mechanical engineering, mechatronics, electrical engineering, computer science, production engineering, logistics, wood technology, industrial engineering or a comparable field
A good command of English
To apply, send us a short cover letter, your CV, your school-leaving certificate, and any other certificates related to your studies. We look forward to hearing from you!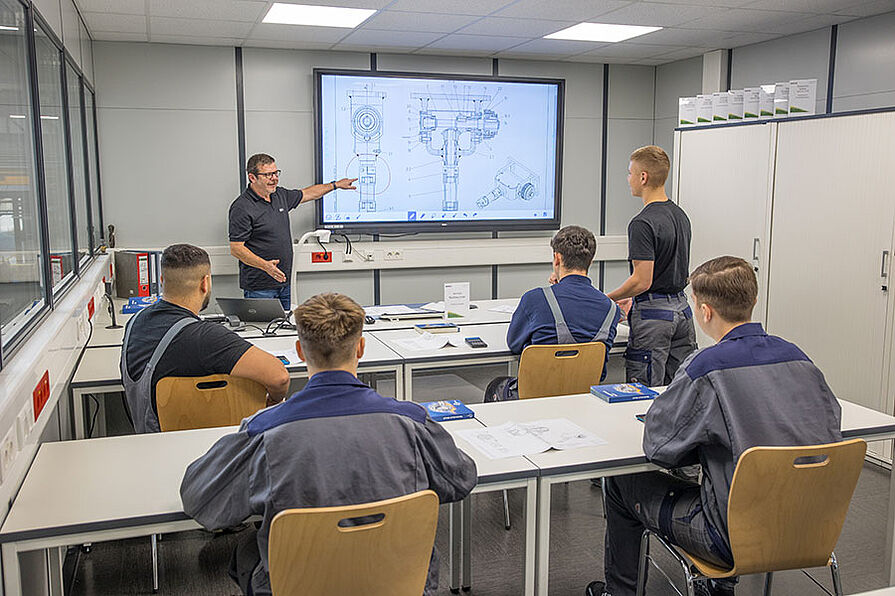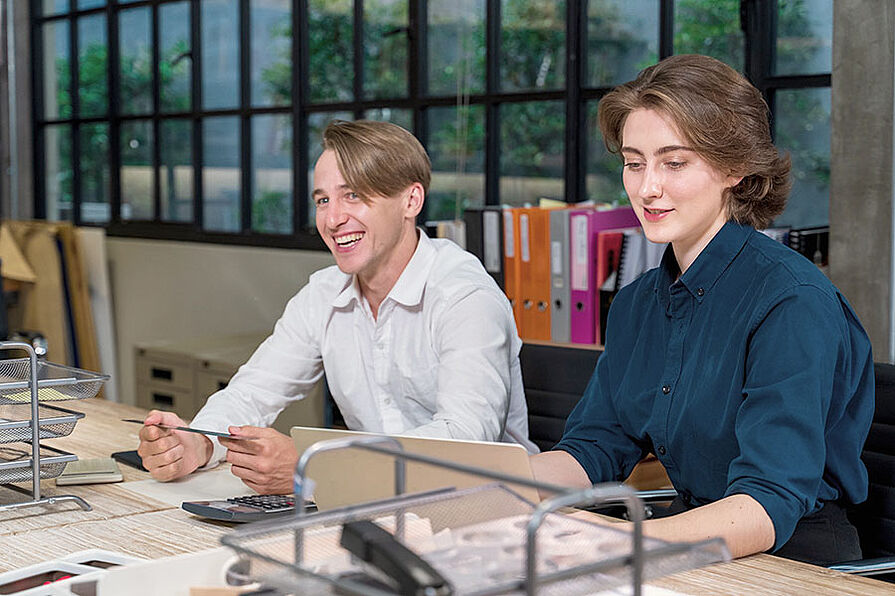 Want to find out more about EWD as an employer? Then dive right into our careers section.