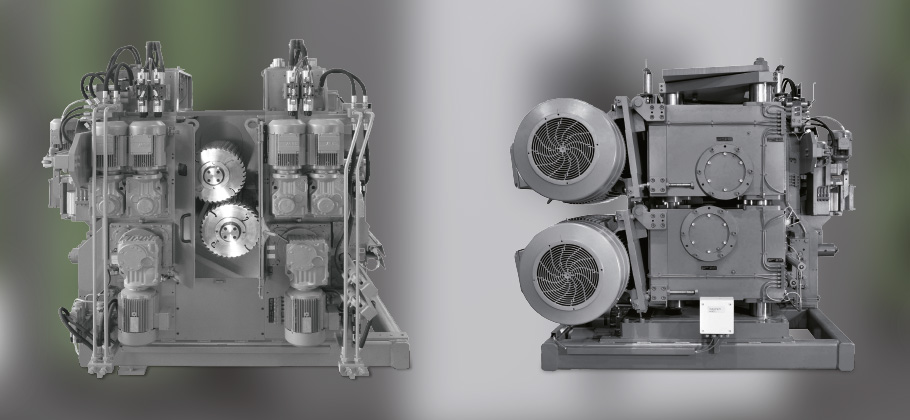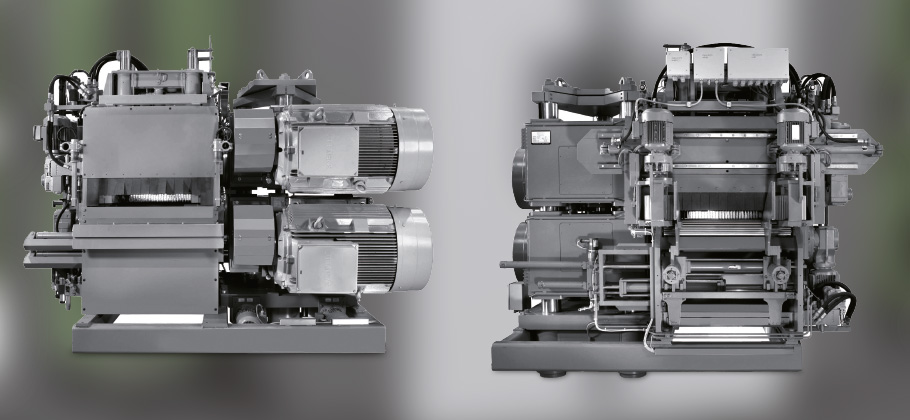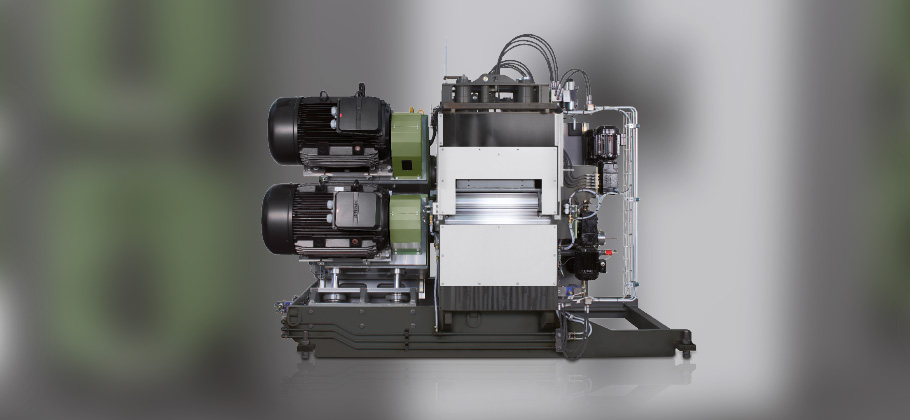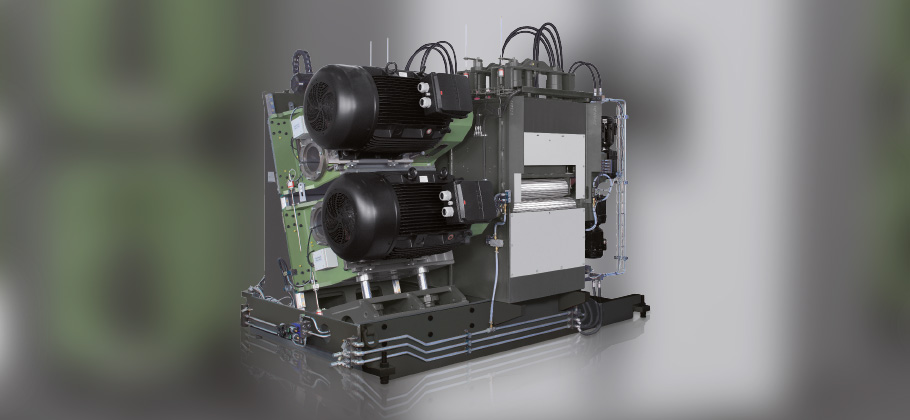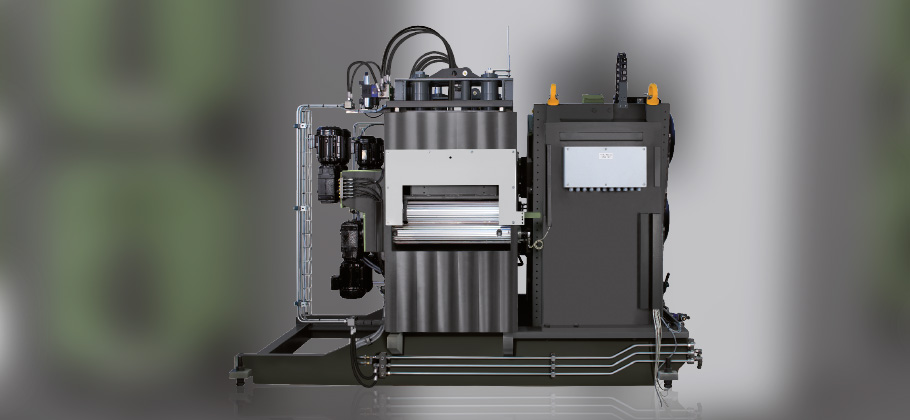 Saw arbors individually adjustable in height
Operating side view

The NKU 150 unit is designed for short lumber length and small saw kerfs
for sawing heights up to 160mm. The solid and robust design is exceptional
for this application and allows the use of powerful drive motors, giving
superior performance with highest reliability and precision.

Drive motor side view

The electric-driven individual height adjustment of the saw arbors allows
spreading the sawing height evenly on the top and bottom saw blades
and the use of the optimum saw blade diameter.

Infeed side

EWD's machinery programme provides positioning and infeed systems to suit
all applications and installation situations.

Outfeed side

Outfeed and side board separation systems are available for the NKU 150
according to the required tasks.
NKU 250
Saw arbors individually adjustable in height
The NKU 250 is designed for lumber production with the highest accuracy
and precision.
The machine is used in medium to large sawmills.
EWD offers alignment and infeed devices for all applications and installation
solutions.
The NKU 250 is characterised by its uniquely strong construction which enables
the use of high output motors. EWD guarantees an outstanding performance
with the highest reliability and precision.